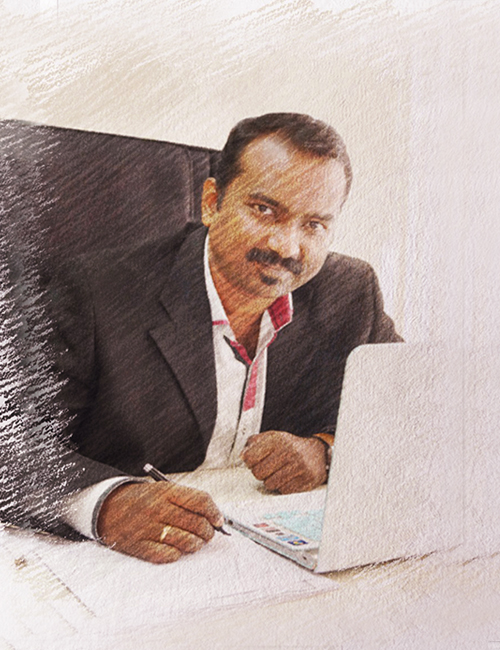 Bitten by the entrepreneurial bug, Job Cornelius founded Trinity Global Services in 2007 with a sharp focus on fund-raising for corporates. In March 2014, buoyed by his success in his venture, Job diversified into integrated digital communications with a plethora of services in media and public relations, digital investor relations, financial advertising and business and media analysis.
A post graduate in Diploma in Management Studies and a Masters in Financial Management from K. J. Somaiya Institute of Management Studies and Research – a reputed B-School in Mumbai, India, Job has over two decades of experience in his areas of expertise. He started his career in 1994 as a sales executive, marketing financial products of Standard Chartered Bank.He specializes in Fund-Raising, Strategic Management and Building Synergies. He has a proven record of delivering results with ROI for his clients in the field of finance and communications.
His extensive global reach and network and marketing skills combined with his experience and knowledge in his domains of expertise, has ensured Trinity Global Services a strong head-start right from its inception itself. Job is also Managing Partner in Mumbai-based Jeremy Infrastructure LLP, Founder-Managing Trustee in Children of God Foundation, Mumbai, Film Producer in Logos Entertainment and Productions, a visiting faculty in the highly reputed St. Andrews College, lecturing on the subjects of banking, finance and insurance.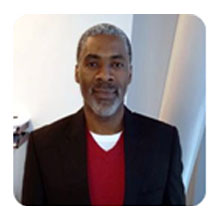 Mr. James Nicholas - Partner, Trinity Global Services, Doha, Qatar
James manages high profile relationship management services spanning Qatar, UAE and Africa. He is multi-lingual and has travelled extensively across the globe. He speaks Spanish, French, German, several African languages, and of course Queen's English.
Website: doha.trinityglobalservices.org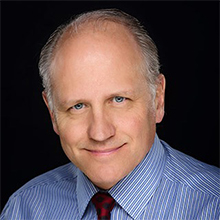 Mr. Jim Rasmusson - Head - USA, Trinity Global Services
Jim is a connector and team builder who excels at providing people with resources and connections for their health, growth and success. He has been serving people for over 30 years as a Doctor of Chiropractic, small group leader, volunteer and as a children's educator, mentor and advocate. He and his wife have a strong passion to see children, young adults and marriages grow and flourish. Sparta, WI USA