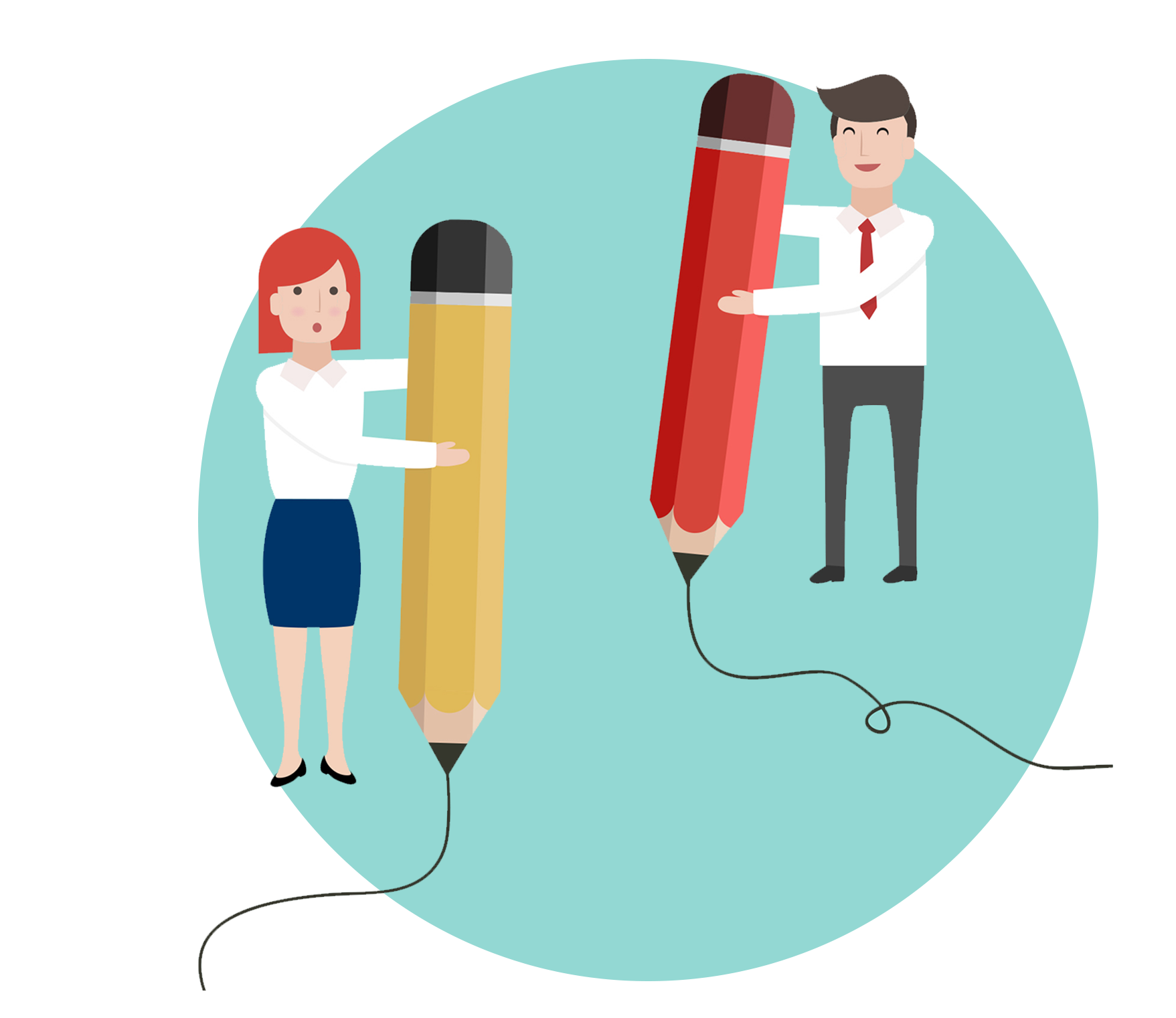 Online Textual Content Services
Online Content is all about push and pull. Our strength in online content lies in to generating original pull content. Our ability to research and understand multi-domain and diverse dimensional subjects and to the lead the online conversation to yield the desired results is the reason why retain clients.
Online content needs an end to end campaigning. It is all about story-telling and gripping the target audiences throughout the journey of a robust consistent communication plan. We learn, innovate, implement and master the Art of Online Content.