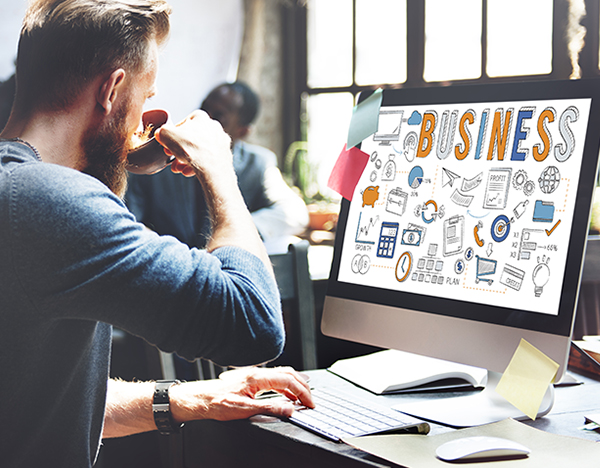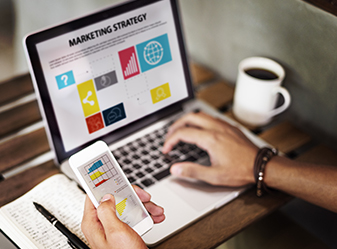 About Trinity Global Services
Trinity Global Services, is a journey of providing successful branding solutions in both online and offline to for the startups, SMEs and the corporate. Progressing from branding solutions to offering fund raising advice and entrepreneur mentoring to a host of budding entrepreneurs and helping them scale in their business. This journey does NOT stop at that, it travels to PROJECT MANAGEMENT. Project management encompassing project conception, project management and project implementation.
With decades of multi-domain experience in the field of finance and marketing, the leadership of Trinity Global Services has a strong VISION forecast and the passion to implement this unique VISION with a firepower young team with specialties across domains.
We are multi-functional and we partner with our clients as a catalyst to solve complex business oriented problems. We offer PR consultations; help our client integrate our conventional and digital strategies to build their reputation in the market in both online and offline platforms. Trinity Global Services has a strong media network across 50 cities in India. We aid in bringing our practical solutions to any complex business challenges that our clients may face. We are sector agnostic, we first understand the business model of the client then offer unique strategies to give our clients a favorable return on investment.