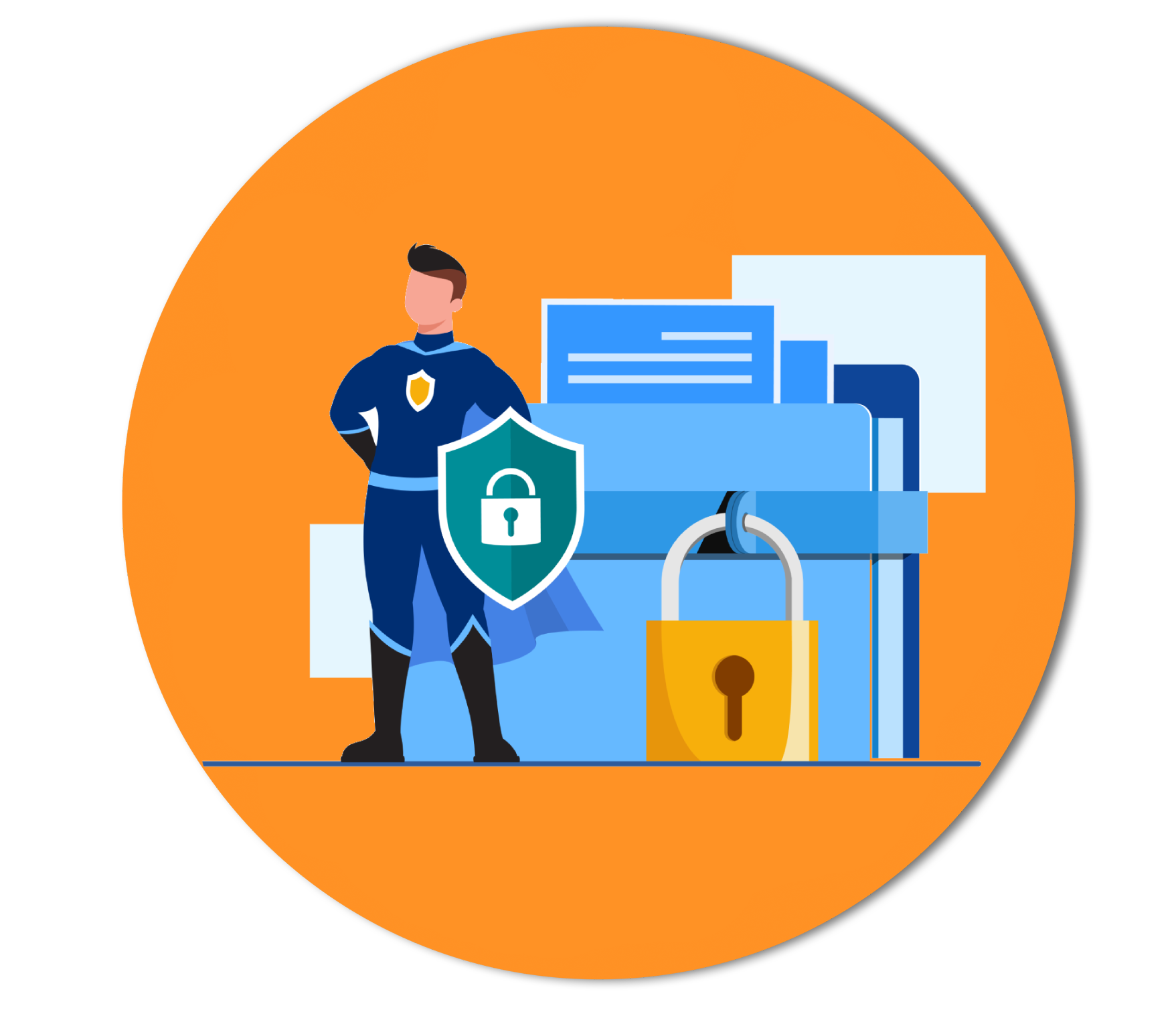 What we have in Cyber Security Management:
We have a team of cyber security specialists who are pioneers in cybercrime investigation, digital forensics and specialized information security solutions serving customers in Law Enforcement, Enterprises, Government and the growing SME segment.
The team has deep domain experience and knowledge of various digital forensic tools and in analyzing and concluding forensic investigations across various industry segments globally.
Our team provides consultancy services such as Custom Digital Forensic Training, Computer Forensics Investigations and Lost Data Recovery.